Welcome To Star Mobile Tyres

- Mobile Tyre Fitting Preston

Welcome to the leading auto repair & tyre workshop!

Our Star Mobile Tyres offers an exclusive range of tyres with mobile tyre fitting Preston, car repair and services that have helped us mark a remarkable presence in and around the location. We have a team of highly qualified and skilled technicians who work hard to deliver high-class services to our customers. Our staff is professionally trained. Therefore, you need not worry; your vehicle will be in safe hands. Since our establishment, we have been committed to providing excellent quality repair and maintenance services using the latest tools and diagnostic equipment.

Here, we employ our collective potential to enhance your experience with us. Our staff strives to provide the best and quick customer service to keep our clients happy and content with our offerings. We are specialized in delivering all kinds of auto maintenance and repair services. Our employees understand how essential is your vehicle for you, and that's why we take care of it as ours.

So, whenever you need car diagnostic, maintenance, or repair services and Mobile Tyre Fitting Preston, ensure to turn to our service centre. We offer an exclusive variety of services for passenger cars.
Want to know what we have in store for you?
Let's take a look at our complete selection of products and services:
Tyres
We stock all kinds of tyres in our inventory.
Summer Tyres
This range of tyres is specifically designed to offer superior responsiveness, grip, handling and traction during the warmest time of the year. Summer tyres comprise specialised rubber compounds and feature unique tread pattern designs, mitigating the risk of hydroplaning.
Winter Tyres
Winter tyres deliver outstanding performance in areas with temperatures below 7 degrees Celsius. They consist of a softer rubber compound with additional natural rubber content to ensure better acceleration, grip and handling on snow and ice.
4x4 Tyres
These tyres come in several sizes and variants. 4x4 tyres are ideal for an SUV (Sports Utility Vehicle) specific application. This range of tyres differs from standard tyres in terms of power and performance. 4x4 radials have a deeper tread and there are larger gaps in between the tread. This phenomenon enables the tyres to maintain traction in adverse road and climatic conditions.
All-season Tyres
All-weather tyres are designed using a combination of winter and summer tyre technologies. They are perfect for moderate conditions and are extremely capable of dispersing water and slush away from the vehicle's path, ensuring aquaplaning resistance.
Performance Tyres
These tyre models provide quick response, enhanced grip, and drive efficiently at high speeds. The manufacturing of performance tyres involves extensive research and high-end technology, making them the top choice for ultra-high-performance vehicles such as sports cars.
Brands We Deal In
Our inventory comprises tyres from the leading tyre manufacturers worldwide, including
Services
Apart from the best-quality tyres, Garage Preston offer a variety of vehicle repair, mobile tyre fitting Preston and maintenance services, some of which are:
Puncture Repair
Getting stranded in the middle of a road with a flat tyre is every car owner's nightmare. But if you find a reliable car facility nearby that can efficiently address your problem and come up with an immediate solution, it is probably the best thing you can expect in that dreadful situation.
Star Mobile Tyres offers excellent service of puncture repair.
Wheel Balancing
Routine wheel balancing is essential to your vehicle's overall driving performance and safety. Unbalanced wheels will cause considerable discomfort during driving besides compromising vehicle control and handling.
Tyre Pressure Check
Any vehicle, no matter how feature-packed and well-furnished it is, is of no importance if its tyres are not correctly inflated. Insufficient tyre pressure can result in numerous difficulties, and one should regularly check whether their car tyres are properly inflated or not.
It takes no extra effort to ensure that nowadays every vehicle is equipped with a TPMS sensor. Should your tyre units leak, this sensor will immediately inform you that a tyre is losing its pressure? But what should you do when you can see that your car units have low pressure, but the sensor is not indicating that, come to Star Mobile Tyres.
We supply & fit tyres for all major vehicle manufacturers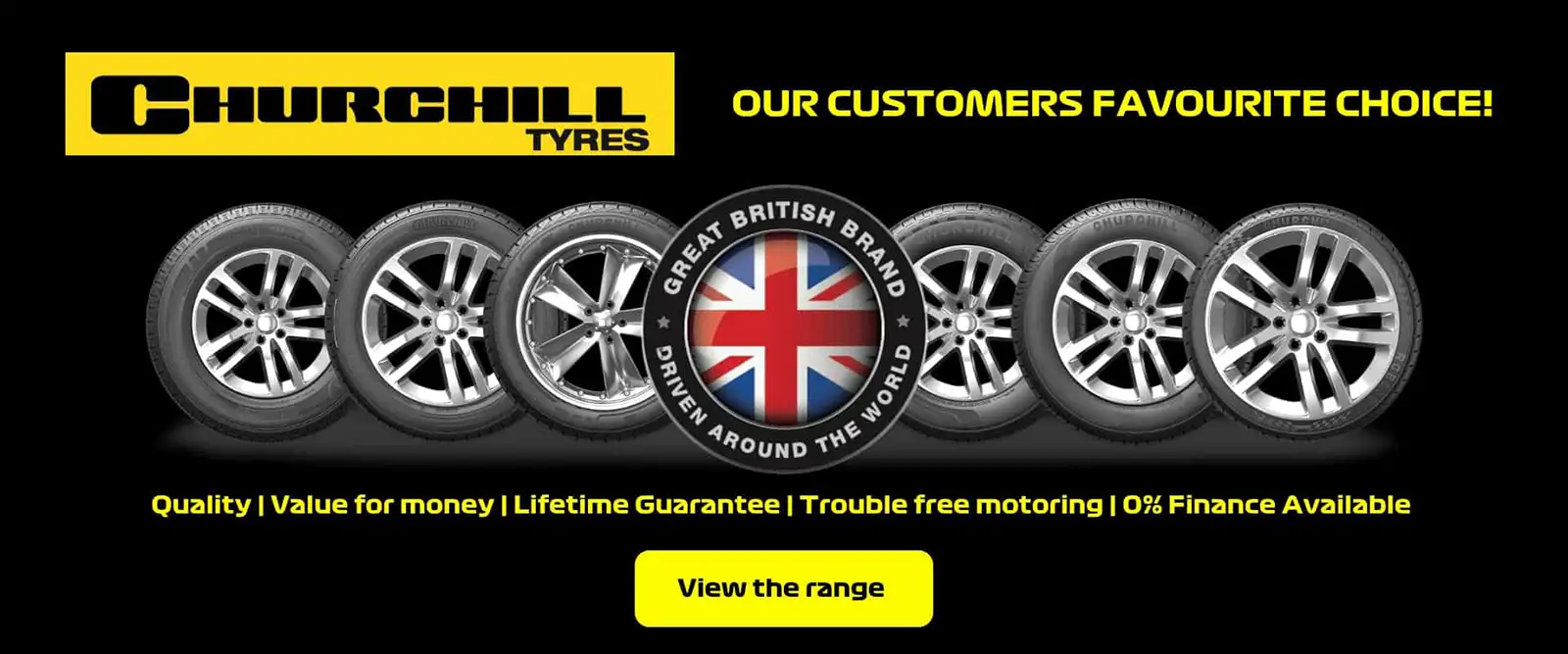 Our Recent Google Reviews
Just been to Star Tyres. Soon sorted some nice new wheels for my Mrs motor. Did them straight away while we waited. Good price and great job! Nice free coffee too. Cheers guys!
Excellent Service, called in to see if they could fit me in next week to refurbish my scuffed alloy, he did it there and then within 2hours. All at a fair price, you could ask for more. I will definitely be calling here in future. A big thank you to all staff at Star Tyres .
Arrived 90minutes early for my time slot. No problem, waved in and two front tyres changed in 15 minutes. I had travelled fair distance because no other company had the precise tyres I wanted.Price was very competitive and the service excellent.
Always a great experience here. Friendly and fast service. Lovely staff, and the best prices. I've been using them for several years and will continue to do so as they are the best.
It's a little while since I last needed tyres but this is probably my tenth visit here. First class friendly efficient service as always. I've stood waiting in the garage in the past and it's a big improvement having a clean warm waiting room with complimentary hot drinks. They also now sell a wide range of wheel rims and offer an alloy refurb service. All good.
See All Our Google Reviews